FB March Puppy School Offer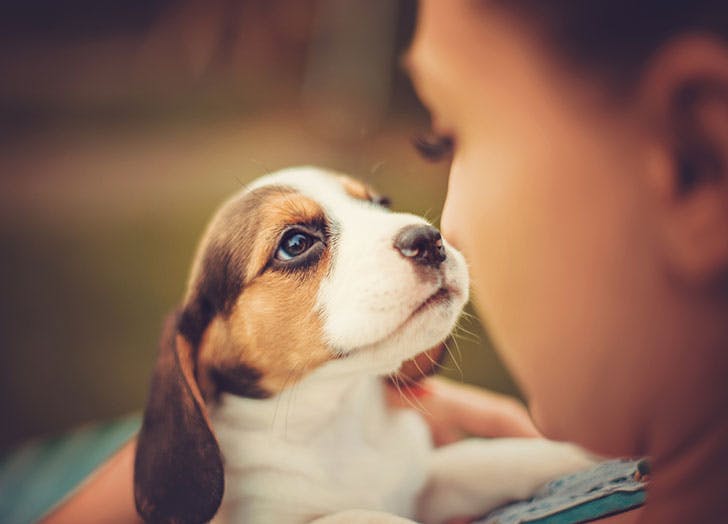 You qualify for a monthly instalment of only R 499.00 per month over 3 months at our Durban North Puppy Class for 3 lessons per month
View our Timetable
Send us an email with your Facebook Promotional code in your subject line to info.goodpet@gmail.com
To enrol with GoodPet, the following Booking requirements need to be met: Go to Booking Requirements Page
---
FB March Open Obedience Class Offer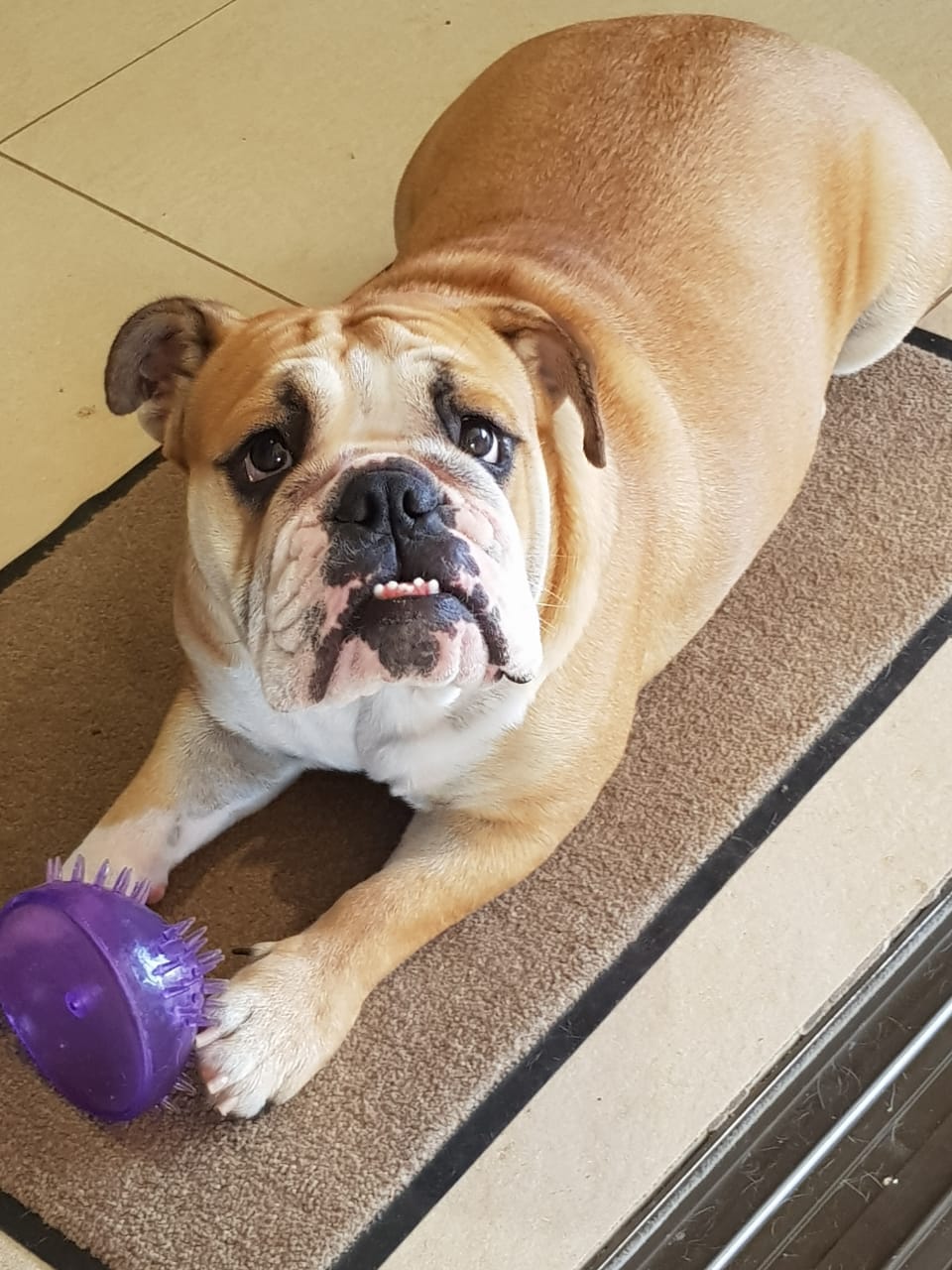 You qualify for a monthly instalment of only R 650.00 per month over 4 months at either of our Open Obedience Classes for 4 lessons per month
View our Timetable
Send us an email with your Facebook Promotional code in your subject line to info.goodpet@gmail.com
To enrol with GoodPet, the following Booking requirements need to be met: Go to Booking Requirements Page
---
FB March Playgroup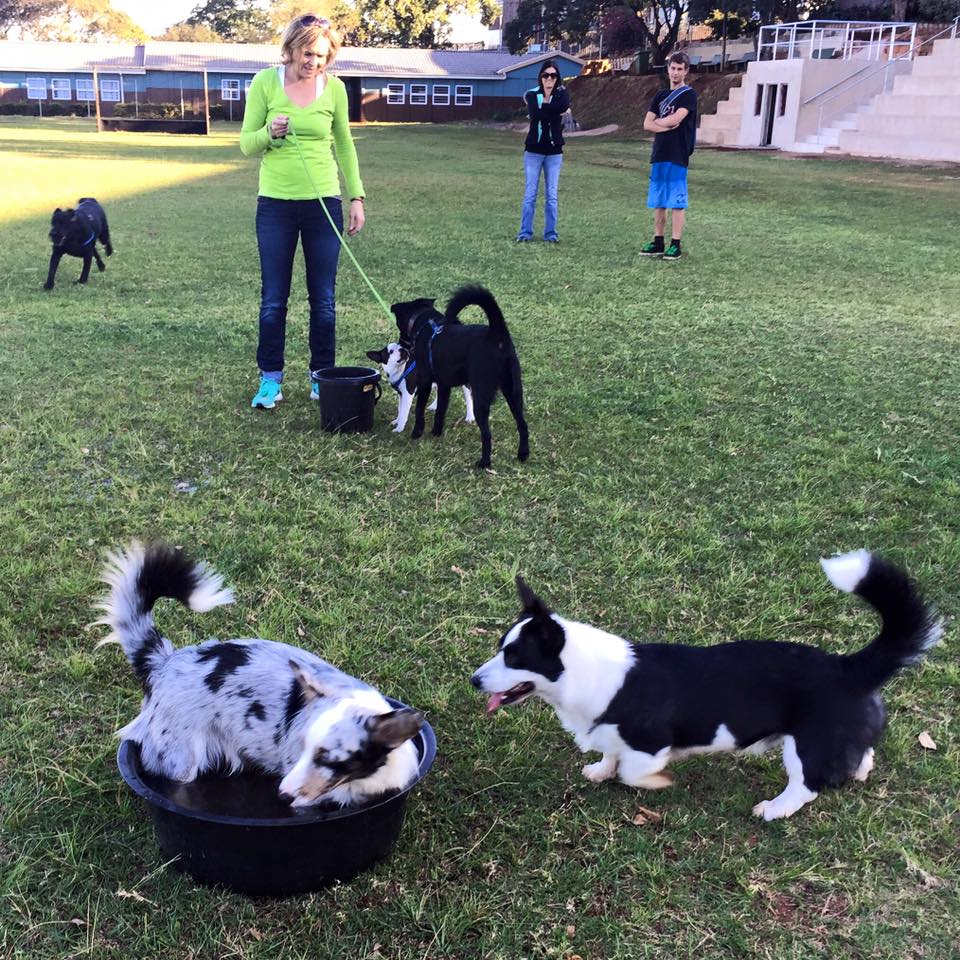 You qualify for a FREE Assessment at the GoodPet POOCH PLAYGROUP on Saturday at 3:15pm in Glenwood!
Send us an email with your Facebook Promotional code in your subject line to info.goodpet@gmail.com
Even for an Assessment the GoodPet Booking Protocol applies: Go to Booking Requirements Page
---
SPECIAL NOTE regarding children:
No children under 13 yrs of age are allowed during training. Children over 13 yrs of age must be accompanied by an adult.
Our Private Lessons (at either your home OR at one of our venues) are recommended for parents wanting to have their under 13-year-olds learn some dog skills!
No sudden arrivals at our venues. The booking process must be completed. No refunds.