GoodPet South Africa
GoodPet's emphasis is on developing relationships between animals and their humans, who are taught to interact with their pets at all levels, from education to recreation.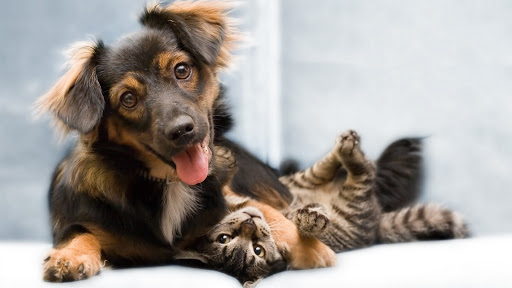 We offer the services of certified professionals and Mari Borain, owner and primary Animal Behaviour Consultant and trainer, comes highly recommended by veterinary professionals.
---
We are staying safe

GoodPet dog training is looking a little different right now, thanks to #COVID19. We are only doing Private Lessons and Telephonic Pet Consultations.
Practice #SocialDistancing – stay safe #FlattenTheCurve
GoodPet Helps You and Your Family Stay Safe While Training Your Dogs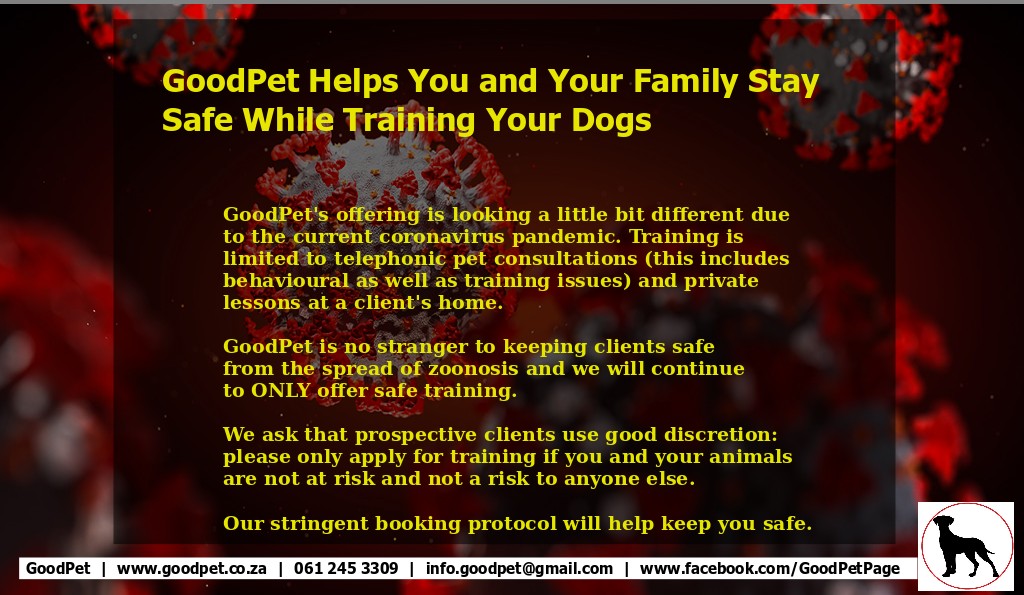 We will not put you or your family in harm's way and we trust you will reciprocate by not booking any service if you know that you, a family member, or any animals on your property, have contracted a contagious disease of any kind. #SafetyFirst #covid-19 #zoonoses
---
At GoodPet we accept all breeds and ages.
Your dog, cat, or bird training will be personalised based on your family's needs and only using scientifically proven methods — ALWAYS Force-Free.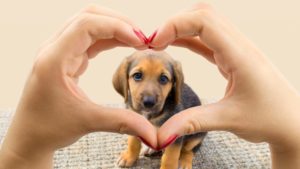 Dog training is currently limited to Private Lessons. Training is available for dogs from 9 weeks old pups to seniors. Go to the Private lesson page for an overview and drop us an email or call the office for help.
We are able to train in safe areas within the Durban Metropolitan.
As safety is a main concern in all our endeavours, there are a few non-negotiables and a safe neighbourhood at the training venue is one of those.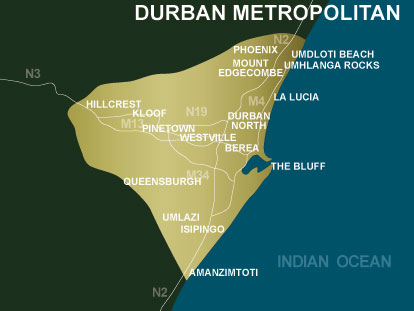 We do have a booking process in place for all our services to ensure the safety of all people and animals we are in contact with. Please have a look at our Booking Requirements.
Helpful training tips links
---
Please visit our Training Tips section to see what you can implement at home.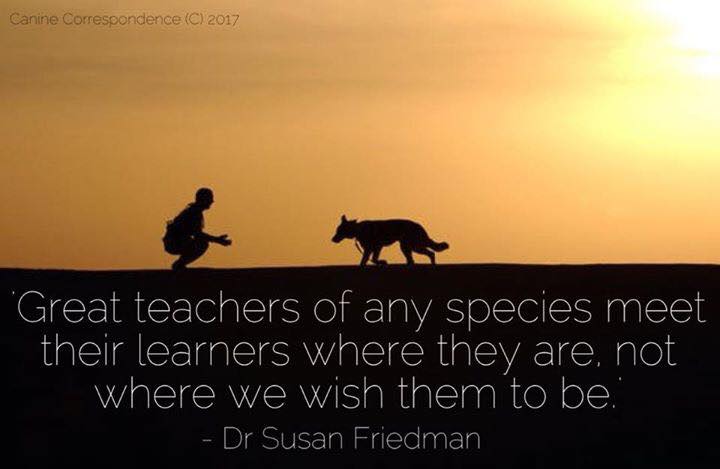 Social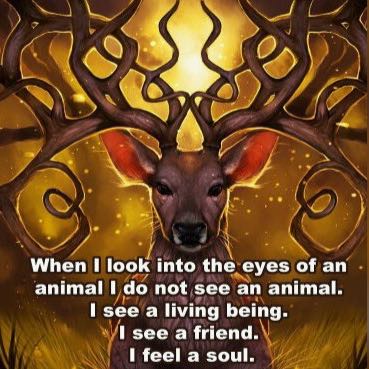 Like and Follow us on Facebook, our primary social portal.
On the GoodPet Facebook page, we share interesting animal-related content.
Follow us for training advice for all companion animals (from dogs to rabbits), funny memes, interesting news updates as well as GoodPet services and specials. https:www.facebook.com/GoodPetPage
We love to talk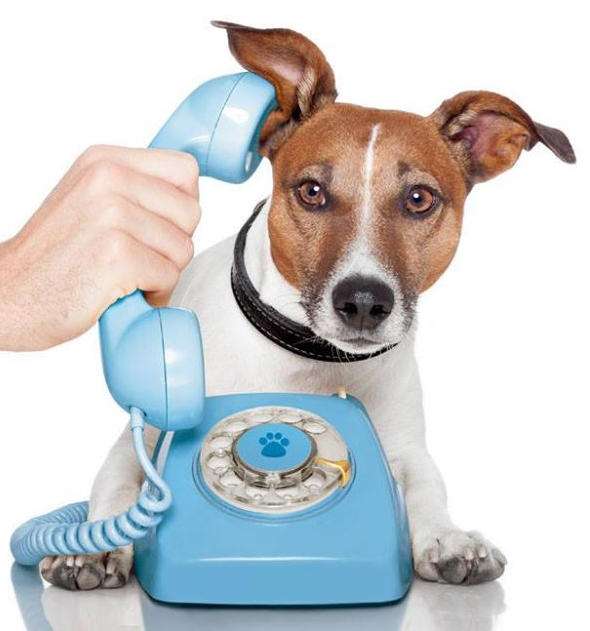 To speak to somebody about your specific situation, feel free to have a look at our Contact page for our contact details.
Terms and Conditions apply and bookings are subject to approval.