GoodPet South Africa
GoodPet's emphasis is on developing relationships between animals and their humans, who are taught to interact with their pets at all levels, from education to recreation.
We offer the services of certified professionals and Mari Borain, owner and primary Animal Behaviour Consultant and trainer, comes highly recommended by veterinary professionals.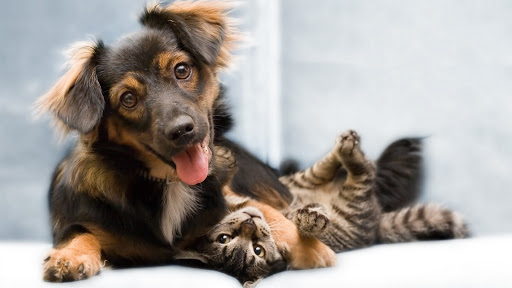 ---
We are staying safe

GoodPet dog training is looking a little different right now, thanks to #COVID19. We are only doing Private Lessons and Telephonic Pet Consultations.
Practice #SocialDistancing – stay safe #FlattenTheCurve
---
#GoodPet #BeTheDog  Promotional offers by area of residence
#YouSnoozeYouLose OPEN PAGE NEW promotion valid until 23 September

Why not train the whole family?

---

These offers will be valid ONE DAY ONLY and will be announced on Facebook first
Train your dog in the privacy of your home with a seasoned professional
We do have a booking process in place for all our services to ensure the safety of all people and animals we are in contact with. Please have a look at our Booking Requirements.
Please visit our Training Tips section to see what you can implement at home.
Like and Follow us on Facebook, our primary social portal, for interesting animal-related content and training updates: https:www.facebook.com/GoodPetPage
To speak to somebody about your specific situation, feel free to have a look at our Contact page for our contact details.