Private Dog Training sessions in the privacy of your home.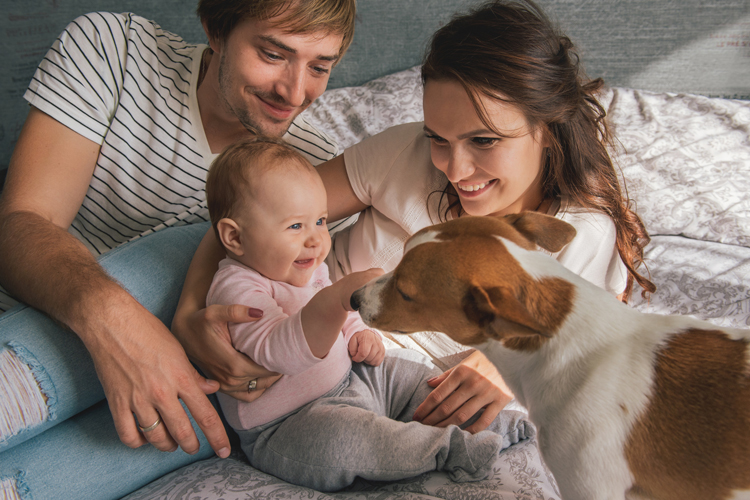 Your package will include your own I-Click Clicker (your training tool) and homework notes and theory as needed.
A basic behavioural assessment is included in the Package. Therefore your first session will concentrate more on behavioural advice/assessment rather than a training session. We may use the first two lessons' time for this.
Lessons are tailored to your specific needs, e.g. Basic Obedience, Walking issues, Puppy Training, or Adult/Older Dog Training, Rescue rehabilitation, New Baby Coming Soon, Mental Stimulation Games – applies to young and older / senior dogs, etc.
The lesson length is 45 min to 1 hour (at the trainer's discretion).
Regret, we do not offer private lessons on weekends but we have Night School options for lessons between 6 and 8 pm.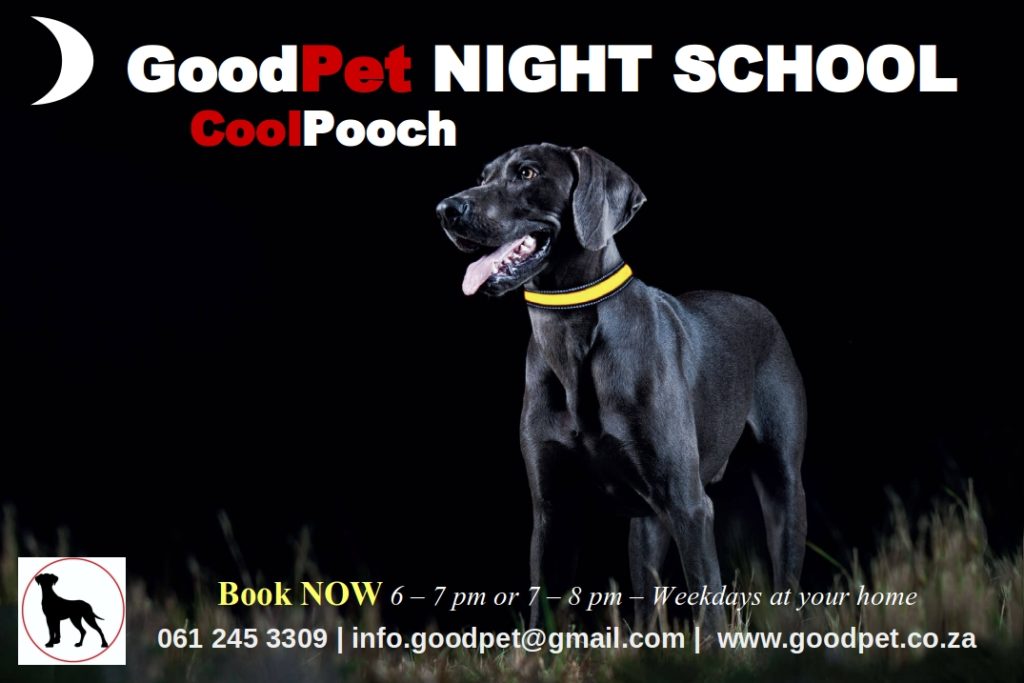 See our Booking Requirements
Book NOW! Request your Booking Form and/or more information via email – Quote your reference GOOD-PL: Private Lessons at my home – More Info request in your email SUBJECT and please send your questions. Please stipulate if you are enquiring about Night School dog training.